Quest reliability Trainings
Basic Vibration Analysis:
Objective:
To create awareness on importance of condition monitoring techniques which improves the availability of operating machines, problem diagnostics efficiency and effective maintenance strategies and to understand the basics of vibration analysis and its importance of implementation in your plant.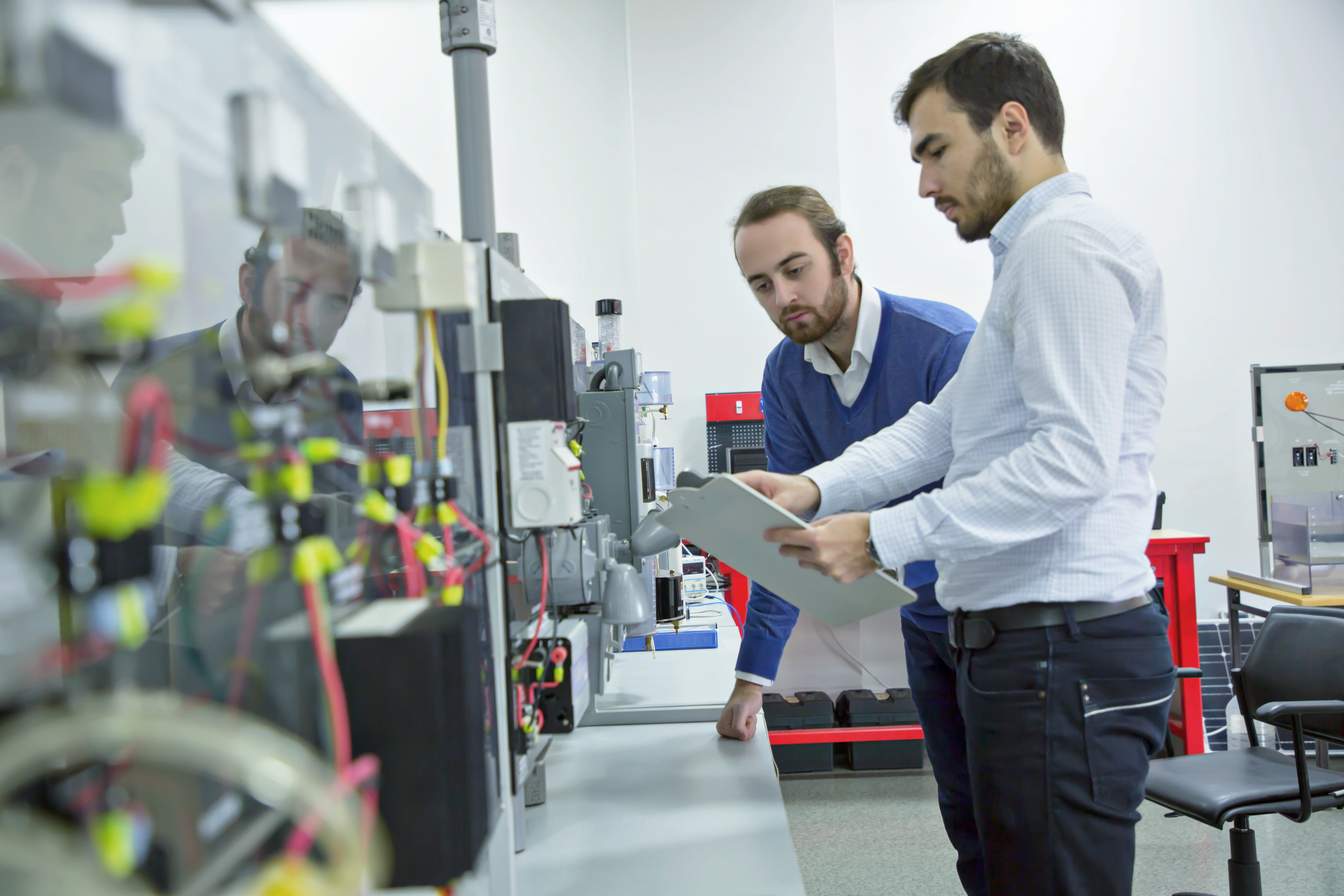 Content:
Maintenance Strategies
Breakdown Maintenance
Preventive Maintenance
Predictive Maintenance
Reliability Centred Maintenance
Condition Monitoring Techniques
Over View
Vibration Analysis
Thermography
Acoustic Emission
Oil Analysis
Wear Particle Analysis
Electric Motor Testing
Vibration Analysis
Basic Principles (Frequency & Amplitude)
Data Collection
Introduction to Phase
Introduction to Time Waveform
Introduction to Spectrum
Data Acquisition
Types of sensors
Basic differences between shaft vibrations and casing vibrations
Types of Sensor Mounting and its importance
Uses of Low sensitive and High sensitive accelerometers
Diagnosing Common Faults
Unbalance
Misalignment
Mechanical Looseness
Bearing Problems
Common Electric Problems
Common Gear Box & Belt faults
Common Pump, Blowers & Compressor Problems
Reliability Improvement
Importance of Dynamic Balancing
Importance of Alignment
Importance of Precision Lubrication
Course Details:
Schedule:
13th-15th April 2020
10th-12th August 2020
14th-16th December 2020
Advanced Vibration Analysis:
Objective:
This Course is intended for participants who had enough knowledge on basics of vibration and with minimum 18 months of practical experience on Vibration Analysis. By end of this course one should be clear about calculating forcing frequencies and conducting Phase analysis for conforming a fault. This helps you to understand how to diagnose different fault conditions of your equipment's.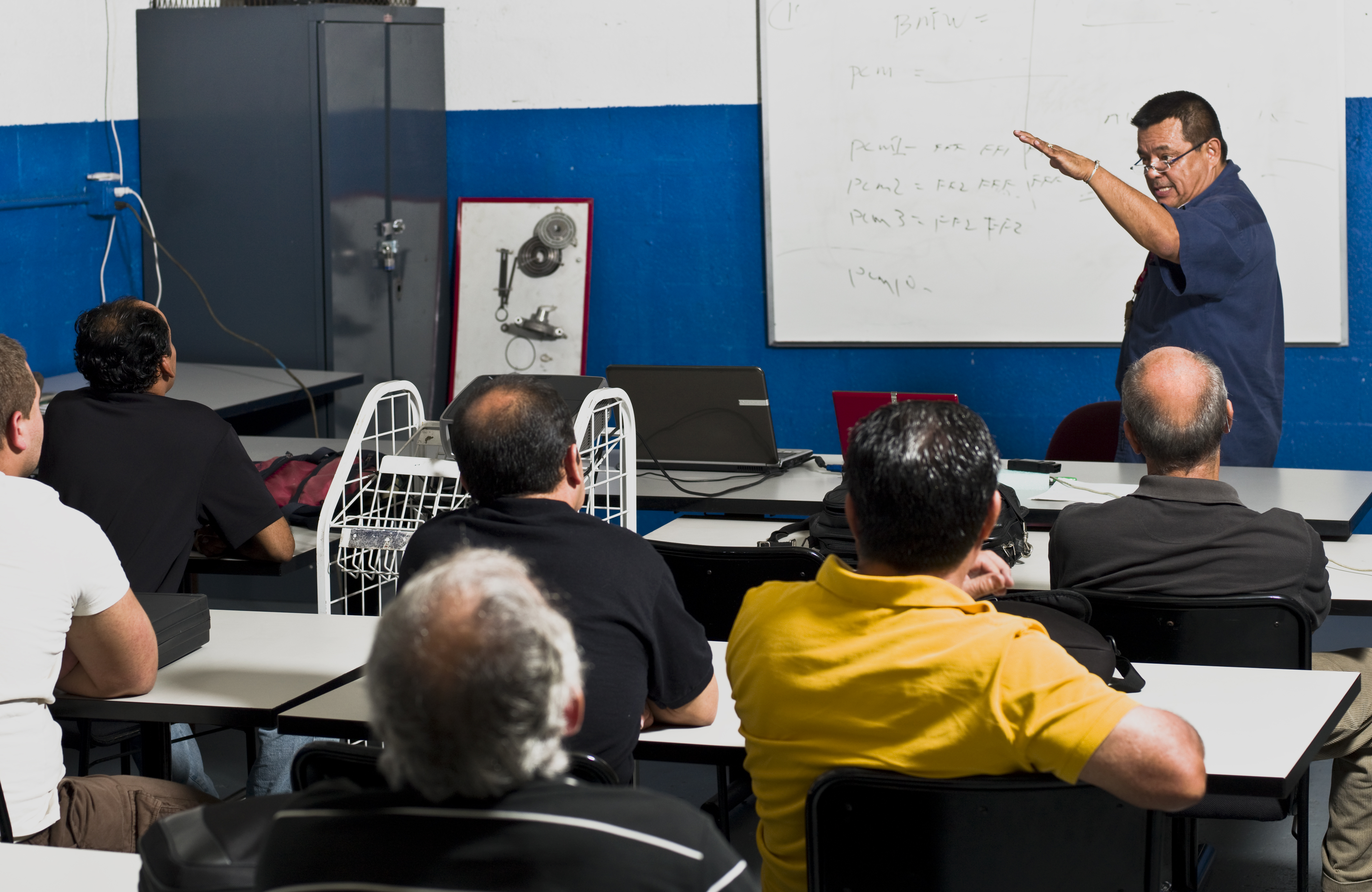 Content:
Principles of Vibrations
Frequency & Period
Introduction to Orders
Amplitude (RMS, Peak, Peak-Peak)
Displacement, Velocity and Acceleration
Phase (Absolute & Relative)
Natural Frequency and Resonances
Signal Processing
Sampling
Filters (Low Pass, Band Pass & High Pass)
Time Windows
Averaging
Resolution & Band Width
Noise Reduction
Data Acquisition
Instrumentation
Transducers and its mounting methods
Proximity sensor conventions
Measurement Locations
Recognition of poor data
Condition Monitoring
Equipment evaluation and prioritization
Monitoring Programme Design
Baseline assessments and trending
Route Planning
Fault Analysis
Unbalance
Misalignment
Mechanical Looseness
Bearing Problems
Common Electric Problems
Common Gear Box & Belt faults
Common Pump, Blowers & Compressor Problems
Harmonics and Sidebands in Spectrum
Resonance and Critical Speeds
Corrective Action
Shaft Alignment
Dynamic Balancing
Equipment Knowledge
Electric Motors
Pumps and Fans
Turbines
Rolling Mills and Paper Machines
Rolling Element Bearings
Journal Bearings
Gear Boxes
Alarm Settings & Acceptance Testing
ISO Standards
Test Procedure
Specifications and Standards
Reporting
Course Details:
Schedule:
11th-14th May 2020
13th-16th July 2020
14th-17th September 2020
Laser Alignment and Dynamic Balancing:
Objective:
This course focuses on importance of performing Laser Alignment and Dynamic Balancing and how they can improve Machine Reliability. We also provide Hand-on Dynamic Balancing and Laser Alignment also with their benefits and methods. This can be an onsite course which enables opportunity to implement on real world applications.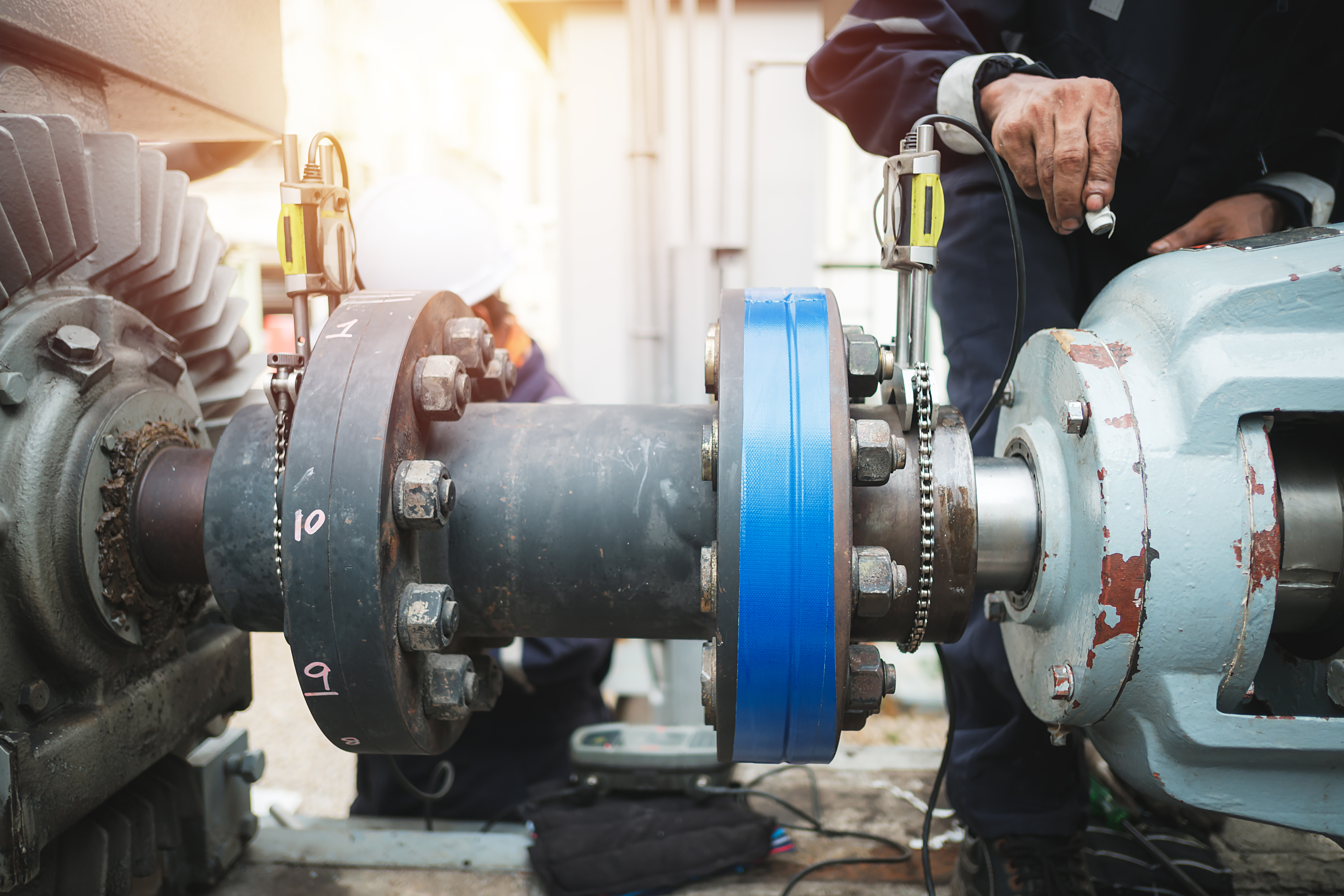 Content:
Laser Alignment
Introduction to Shaft Alignment
What is misalignment?
Importance of eliminating Soft Foot
Pre Alignment Checks
Dial Indicator
Laser Alignment
Importance of performing Laser Alignment
Dynamic Balancing
What is Unbalance?
Types of unbalance (Static, Couple & Dynamic)
Understanding Vectors
How vibration output unit affects phase angle
Single Plane Balancing
Dual Plane Balancing
Three Point Four Run Method (Without Phase)
Importance of performing Dynamic Balancing
Course Details:
Schedule:
20th-21st April 2020
13th-14th August 2020
17th-18th December 2020
Reliability:
Objective:
Quest Reliability offers this course as an introductory to Reliability Engineering and its important applications. This covers the foundation reliability concepts and methods, and how to apply the basic failure investigation techniques along with analysis tools, strategies and implementation of workplace improvements.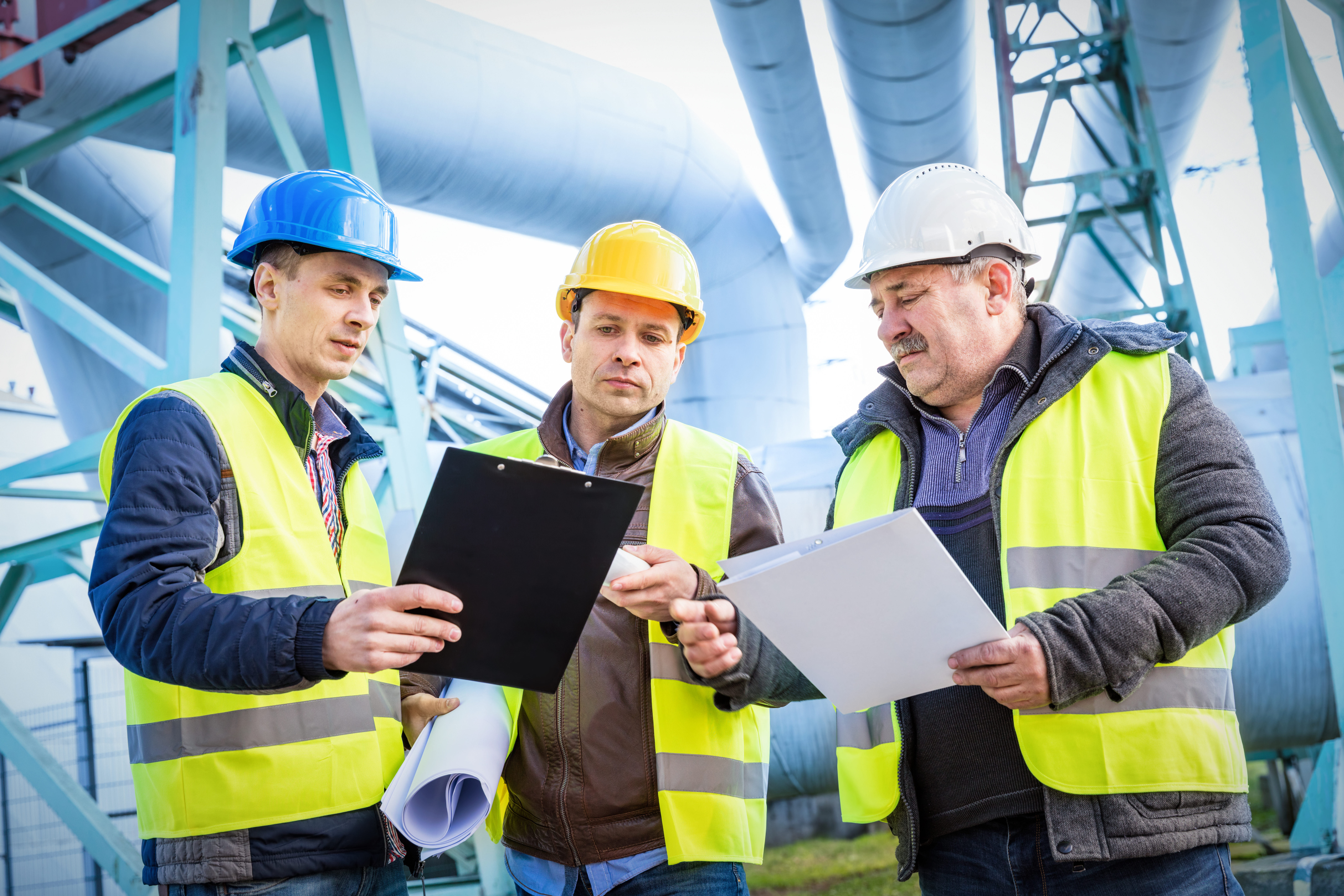 Content:
Best Practices
Introduction
Best Practices to do with maintenance and reliability
Maintenance and Reliability Knowledge
Culture and Leadership
Introduction
Leadership and Organizational Culture
Vision and goals
Change Management
Reliability Culture
Asset Criticality Ranking
Mission and Costumer Impact
Safety & Environmental Impact
Preventive Maintenance History
Corrective Maintenance History
Mean Time Between Failures
Chances of Failure
Lead time of Spares
Replacement Value
Planned Utilization rate
Understanding Failures and Defect Eliminations
Failure Patterns study
Purchase and Transport
Acceptance Testing
Work Management
Introduction
Work Flow and Roles
Planning and Scheduling Process
Measures of Performance
Material and Inventory Management
Types of Inventory
Storage
Optimizing tools & Techniques
Measures of Performance
Operator Driven Reliability
Introduction
Role of Operator
Total Productive Maintenance
Work Place Organization
Overall Equipment Efficiency
Condition Monitoring Technologies
Introduction
Vibration Analysis
Thermography
Electric Motor Testing
Oil and Wear Particle Analysis
NDT
Continuous Improvement
KPI
Review
Continues Improvement
Course Details:
Schedule:
01st -03rd June 2020
07th -08th December 2020